Builder's Brewery Maya Users
Members:
894
Open Enrollment
Help and discussions for Maya Users and the Maya Courses at the Builders Brewery. Our Maya Instructors will be posting links to class videos, and other helpful information here.
Maya Instructor: OptimoMaximo

With Project Sansar allowing seamless Maya integration, it's time to upgrade your skills. Builders Brewery is the place to start. Project Sansar is the code name for the new Virtual world by Linden Lab, some call it SL 2.0. Be ready to take on this new world.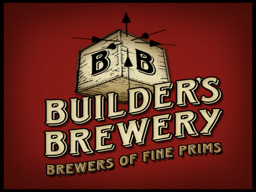 ---
Link to this page: https://world.secondlife.com/group/b18ac304-89de-29be-5e22-b6a0ed52b9e1