Ansor Hoorenbeek
Resident Since: 2007-03-14 (16 years, 6 months ago)
VERY IMPORTANT. PLEASE READ

I will be out of town from February 22nd thru March 24th with limited internet access. During this period, I will be answering ONLY urgent notecards, so please, be patient.
Upon my return, I will answer ALL NOTECARDS and IM's, so don't worry, YOU WILL RECEIVE A REPLY FROM US.
Sorry for any inconvenience.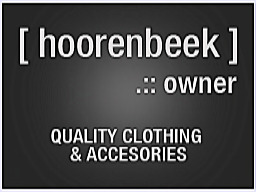 ---
Link to this page: https://world.secondlife.com/resident/faf8f58c-6d87-45eb-b405-426c85db5ff5