Matty Xander (chilloutlounge)
Resident Since: 2022-11-19 (10 months ago)
Ignorance is a poison that kills love, friendship, and all the good feelings.

• [https://cutt.ly/U6dsmq5 In-World Shop] - MyStory • PlantPets • VF Bait

• [https://cutt.ly/b6ddYVU MarketPlace]

• [https://cutt.ly/96dsNfZ Cloud Residences] - L$50/week skybox rentals

Discover it for yourself if you are that curious. I'm usually friendly and open minded. Feel free to IM me. *Mostly AFK (busy with RL things)*
ℒ𝒾𝒻𝑒 𝒾𝓈 𝒢𝑜𝑜𝒹
No age/country!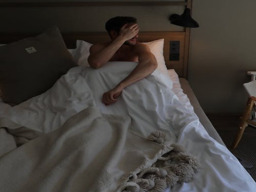 ---
Link to this page: https://world.secondlife.com/resident/ce81a37a-d5cb-4e18-a31c-9e873fa70b5a