Sofi (bachi.cheng)
Resident Since: 2009-02-15 (14 years, 7 months ago)
The talent for being happy is appreciating and liking what you have, instead of what you don't have. — Woody Allen

"If only you could fully grasp how valuable, how limited and how unique every moment of your life is, you would never stand as still as a statue even a single moment because action is real living!"
― Mehmet Murat ildan

♥ and I love to paint moments ♥ my web site : aliasetalias.com

RL Artist I love to share my Art with you people from all over the world. thank you.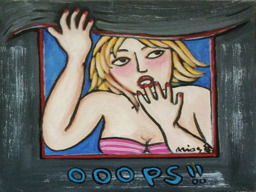 ---
Link to this page: https://world.secondlife.com/resident/c91828be-4667-4b9f-8952-33a1d4acd18a