Twinkie (tamijean)
Resident Since: 2011-04-01 (12 years, 2 months ago)
Private slave of Master secondlife:///app/agent/de3663b9-5298-47f6-b016-624ea20b99cf/about, First Sword of Caer Cadarn. If you have any issues with this girl contact him.

Second girl of The House of Runo (HoR) Slave House.


"Ignorance can be educated, and crazy can be medicated, but there's no cure for stupid."

I identify as a psycho. My pronouns are Fuck Around and Find Out.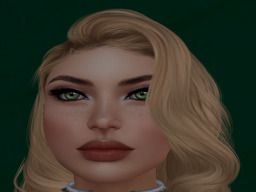 ---
Link to this page: https://world.secondlife.com/resident/b2b1419a-797d-4497-b0cf-dd633f0697e0