Kiroja Fluffy
Resident Since: 2006-02-04 (17 years, 10 months ago)
Gay male redfox
Subby bitch

Often very busy, don't be offended if I don't respond right away when IMing me.

Sometimes being naughty is the best part of being a good boy

Check picks for more practical info about GYC.

For questions about GYC, IM me. Please be to the point.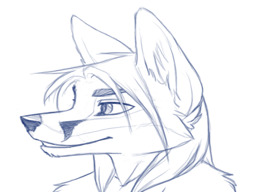 ---
Link to this page: https://world.secondlife.com/resident/94ae59fe-379f-47ce-a3f9-b43987d9a39c