Roxy Bergiere
Resident Since: 2010-08-27 (13 years, 3 months ago)
Owner of Love Everlasting Home & Garden Store. See Picks for LM.

https://marketplace.secondlife.com/stores/137320
Flickr: https://www.flickr.com/photos/126499275@N02/

Please note, I keep conversations for business reference.

After dedicating a decade to the world of PlantPets, it is with a heavy heart that I announce my departure from PlantPets and all association with Bruce Liebknecht, effective September 18, 2023. Please see Picks for a full statement.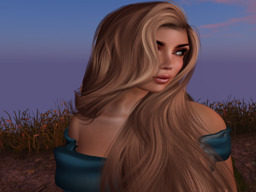 ---
Link to this page: https://world.secondlife.com/resident/9015b529-8314-404c-87f2-8c760c56b129