Iɾιʂԋღ™- Dr'aks (irish.breen)
Resident Since: 2008-08-22 (15 years, 3 months ago)
<icon>login_fs_logo</icon>
"You may be right.. I maybe crazy.. but I just might be the lunatic your looking for!" ( Billy Joel).
Some people like me, some people dont. Some people love me, some people dont... either way... I caught your attention. I have done my Job. "
"I SEE you over there Shane!" RIP 2/17/2021
General Manager of WHIP Radio. General Manager of Whippet Radio: more information in my tabs.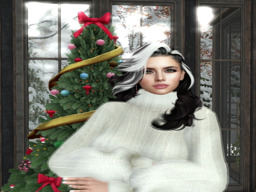 ---
Link to this page: https://world.secondlife.com/resident/614bd6f5-7e4d-49e5-be6b-07bd28f19487