Rimpoche Kiama
Resident Since: 2006-05-10 (17 years ago)
I garden. Ok I build too.

YES im's DO get capped....see bellow. :D

"If it ain't broken? It ain't Second Life."

IM's are good, BOTH are great if you really need to get ahold of me. And I do not give consent to IM logs being used, as protected by the ToS.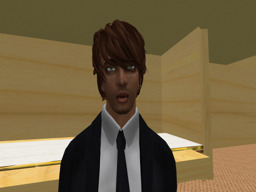 ---
Link to this page: https://world.secondlife.com/resident/5dd676f6-236e-48b6-85dd-a4db6d57b974