Dalriada Delwood
Resident Since: 2010-03-05 (13 years, 6 months ago)
Owner of MOoH! my SL store.
All links to sites and social media and info about MOoH! are in my picks.
And on the website: http://moohfashion.weebly.com/
For MOoH! support please send an IM, or a nc. I get ims in my email which is easier to answer right away.

I am always happy to have a nice chat when I am not working! Feel free to send me an IM.

I like to stand and look around at people, read profiles, have random chats.
Not much of a dancer, although you can find me in clubs at times.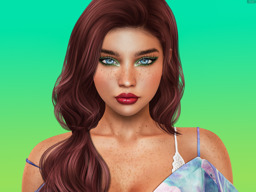 ---
Link to this page: https://world.secondlife.com/resident/4fdb4dce-b804-4489-88d4-addb84d07a31