Thaihiti Baroque
Resident Since: 2007-08-04 (16 years, 1 month ago)
Trying to find my way in the sl world again after been away for over a year. Hoping to reopen a limited store soon (6th Aug 2023).

Owner and designer of Thaino DesignS. Shabby chic, upcycled, distressed furniture and decor. Injecting something a little different into your sl home. See picks.

Please send NOTECARDS with any queries or questions. Thank you.
I go AFK a LOT!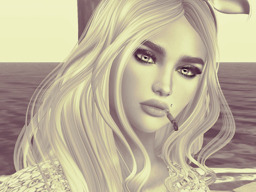 ---
Link to this page: https://world.secondlife.com/resident/457f27af-7455-45f0-8dd8-a2ca51500851