Arrehn Oberlander
Resident Since: 2008-04-03 (15 years, 5 months ago)
I experiment with interactions between art and technology. I make magical things with scripts and code. I'm currently making live SL theatrical shows even more fun with tech wizardry.

Please join the group 'MetaHarpers Cabal' for product support or just the appreciation of unique art in SL!

WARNING: Do not send me unsolicited scripted objects to wear or rez, like event invitations. I will not wear or rez them. Notecards and textures are preferred for safety reasons.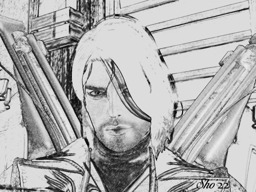 ---
Link to this page: https://world.secondlife.com/resident/3c637a3e-370e-4bca-b18e-92b4692a685a