Moist (babys.daddy)
Resident Since: 2011-08-09 (12 years, 4 months ago)
GION CEO
https://www.facebook.com/GionationSL

My quotes
Have a baby by me baby, be a Lindenare
I got 99 prolems & every single ones a-
Hoe til you heal
But what he got to do with Me tho? #MrRightNow
Until I personally hit that... youre a virgin. After I hit that, youre a mess.
Not a good dude, sometimes I just fuc up and do good shyt
When you got Me, you got Me. When you dont. My bad..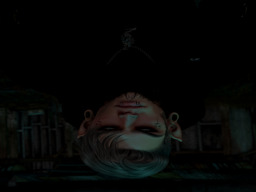 ---
Link to this page: https://world.secondlife.com/resident/2bd94656-48d2-44fa-9429-65bc34f7956d