Treacle Darlandes
Resident Since: 2006-10-13 (16 years, 3 months ago)
*Founder of New Resident Island at the region of Lawst Paradise since 2010. People may be older, disabled or unwell, please be thoughtful. https://new-resident-island.blogspot.com/

*Second Life Artist. Please visit my Walk of Art. I am told it's emotional & moving, for which I am grateful & humbled.

*Co-owner White Tiger Mentor groups. https://wiki.secondlife.com/wiki/White_Tiger_Mentors/Testimonials

*Modes of joy, too many to mention, can brighten our day, if we would only pay attention.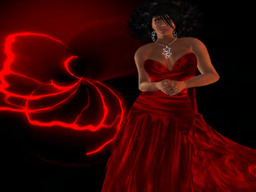 ---
Link to this page: https://world.secondlife.com/resident/1ec35eab-8aa5-4777-8cfe-5a4bd4322729