Rosetta Stoned (isa.messioptra)
Resident Since: 2010-10-14 (12 years, 11 months ago)
My IMs fill up quickly so if I am offline please leave a notecard

-I make photos, decorate, play with textures and lighting. and shadows and stuff

-Sometimes I just stand around afk while I work so if I don't respond it doesn't mean I am ignoring you.

-I may be ignoring you.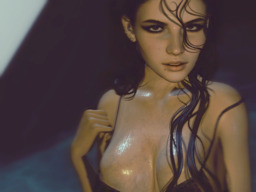 ---
Link to this page: https://world.secondlife.com/resident/13778cb3-06c7-468b-bf4d-4f886e6cc040