Strawberry Mint (kitswithmints)
Resident Since: 2021-05-27 (2 years, 3 months ago)
- Gardens & Old Worlds: I like to dress up & explore them both. Maybe I have an old soul, feeling out of time most days.
- I'm always polite & kind, please return it.
- I don't speak alot until i get to you
- I keep sl & rl seperate. If you don't like it, tough nuggies, move along
- Addicted to breedable plants. Xundra's, Potted, Papillon.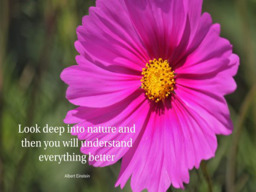 ---
Link to this page: https://world.secondlife.com/resident/08a4a8da-db2f-4b3a-b7be-0ee9800c43d8