.::Mi Mundo SL::.
Members:
714
Open Enrollment
✲This is an advertising group, we inform about Sales, Lucky Chair , MM, Cheapies, Frees, Dollarbies & Sales Events.

✲ Somos un grupo que informa sus miembros sobre Freebies, Lucky Chairs, MM, Ofertas Espciales y Eventos.

✲ Designers If you want to advertise your store please send a notecard to Mia Serenity or Giandra Button to give you posting rights.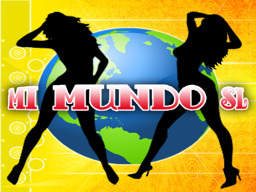 ---
Link to this page: https://world.secondlife.com/group/fcd0e71b-54dc-9b2c-e805-fc318476919d