Na'vi of Second Life
Members:
579
Open Enrollment
Kaltxì! Oel ayngati kameie! An OOC group for all that have Na'vi avatars and may even roleplay in SL as Na'vi from the movie 'Avatar'.
MERCHANTS: No spam in chat, please, but you may post notices weekly!
Members can invite others! Please remember this group does not have a sim and is not connected to any specific sim! You can promote any Avatar-related sim in this group if you want!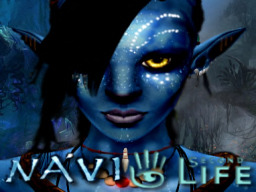 ---
Link to this page: https://world.secondlife.com/group/fbd63637-d488-63a1-04ab-9a1cf72cc137