Event Finder
Members:
1131
Open Enrollment
A group for designers to find out about events looking for participants.
NOT a place to advertise event openings, store releases etc. 1 notice per 7 days allowed. If found violating this rule, you will be ejected.

If you are an event organizer and would like to share designer searches, please contact Voshie Paine.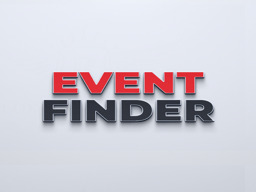 ---
Link to this page: https://world.secondlife.com/group/cc869ac1-634b-6fef-6ac7-a4ef0330326b