Elm. Updates
Members:
2076
Open Enrollment
| Elm. Home & Decor Updates Group |

Join to keep up to date with everything happening at Elm. & enjoy all the benefits being a group member has to offer!

Group Perks include monthly group gifts, 10% mainstore discount, 5% store credit on mainstore purchases, 50% off on mainstore releases, 75L monthly store credit, yearly group only sales, monthly fatpack raffles, seasonal group exclusive hunts & the Advent Calendar!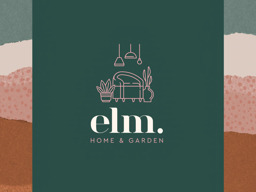 ---
Link to this page: https://world.secondlife.com/group/c6eb668f-014e-8d18-ac65-afe93ebadfe7