A L L U R A
Members:
1629
Open Enrollment
ALLURA & ALLURA Male, formerly known as Kenzie's Designs, Est. July 2008.
*Avi Choice Award Nom. 2015 & 2016.
Formal & casual clothing & accessories for Classic & Mesh bodies Male & Female
Update Group for new releases, store events, discounted gifts, Exclusive Group Gifts.

The group cost 100L one time fee! NO REFUND OF ANYKIND!

✯ALLURA Mainstore: http://maps.secondlife.com/secondlife/Deneb/22/111/27

SPAMMERS/ADVERTISING OR ASKING FOR LINDENS-NOT ALLOWED & WILL BE EJECTED!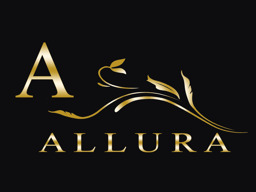 ---
Link to this page: https://world.secondlife.com/group/b2207f62-de2b-a2b7-4b6e-2127422770c0