D'ni Myst
Members:
261
Closed Enrollment
Group formed for those who are in the Queendom of D'ni Myst in Tiny Empires. Our roots come from the massive multiplayer online game, Myst Online: Uru Live.

We always love to meet new people and make friends. IM one of our members if you are interested in joining our queendom.

Please no sabo, and no recruiting players from The Background. Absolutely do not tolerate disrespect or drama.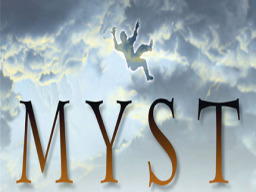 ---
Link to this page: https://world.secondlife.com/group/a8a93e3d-71de-63e3-e525-004c6947ec6e