.Identity. Body Shop - Updates
Members:
361
Open Enrollment
.Identity. Body Shop
Bringing a new look and fresh concepts to SL Avatars our store looks forward to incorporate different and beautiful tattoos and shapes to make you feel comfortable with your new looking giving a fresh perspective of your identity
Keep updated to what's new in the store and the events we are participating..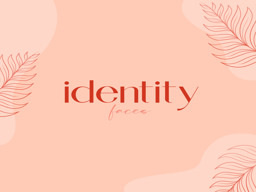 ---
Link to this page: https://world.secondlife.com/group/a64f870d-b726-54c9-7ce9-36e7394da20d