RAIRE VIP
Members:
3085
Open Enrollment
𝑶𝑭𝑭𝑰𝑪𝑰𝑨𝑳 𝑮𝑹𝑶𝑼𝑷 𝑭𝑶𝑹 𝑹𝑨𝑰𝑹𝑬

Join the RAIRE VIP Group to receive free gifts and be the first to know about exclusive new products! ♥

➟ 10% store credit on all in-world purchases (incl. events)
➟ VIP group gifts (must be wearing group tag)

If you choose to leave this group you will not be refunded. To rejoin you will be required to pay the group fee again.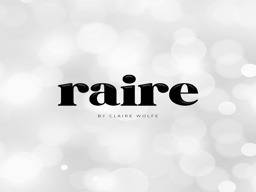 ---
Link to this page: https://world.secondlife.com/group/8b202c4e-e236-8c4a-77d7-85ac3fa8738f