Make Him Over
Members:
854
Open Enrollment
~ORIGINAL Make Him Over~ supports MOH3 - Men Only Hunt! - http://menonlyhunt.doubleasl.com/

**We are not associated with VIC ZUZU and his rip off group MAKE HIM OVER II. He is NOT the original owner and has Stolen the MHO name and concept just like a ripper takes a skin.*DESIGNERS beware Just google his name and see for yourself.*
Owners: Alon Alphaville and ONLY creator of MAKE HIM OVER hunt/group/blog for MEN!
Make Him Over Blog was stolen by Menstuff Owners.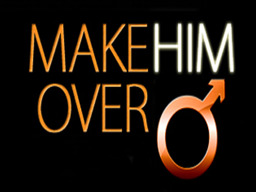 ---
Link to this page: https://world.secondlife.com/group/7a69fe4c-f0cd-bed4-f11e-68e47098c9ed