Altamura Design/Mesh Avatars
Members:
37863
Open Enrollment
Join our Altamura Group to receive all the latest information on New Releases, Events, http://maps.secondlife.com/secondlife/NerdVille%20Pointe/73/192/2002
This group is solely for the use of members, and for the sharing of experience, knowledge, tips, and general help and advice.
The group moderators have final say.
No spamming, selling, or unauthorized links are allowed.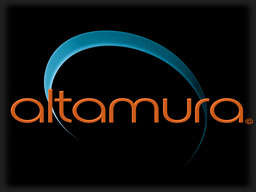 ---
Link to this page: https://world.secondlife.com/group/66ce836d-f5ec-8646-6bfb-d4d4b1f1e649