_no.match_ UpDaTe GrOuP
Members:
50167
Open Enrollment
•••••••••••IF YOU NEED HELP••••••••••••••

contact
♥ n0match resident or
♥ Susanne Drechsler

Join to keep yourself updated and receive exclusive groupgifts !
MAINSTORE http://tinyurl.com/y2tcf2f6
FLICKR CATALOGUE : https://www.flickr.com/photos/129183655@N02/
MARKETPLACE STORE : https://marketplace.secondlife.com/stores/174575
ONLY hair-related CHAT ! advertising your stuff leads to ban .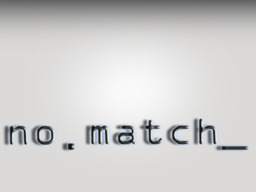 ---
Link to this page: https://world.secondlife.com/group/63df24e3-3b91-18a4-2772-7a695b263421