LEXU
Members:
1077
Open Enrollment
Hello and WELCOME TO LEXU group !
JOIN to stay in toutch with all of my NEW RELEASES, PROMOS , GROUP DISCOUNTS AND GIFTS ! 10% OFF GROUP DISCOUNT
The purpose of LEXU is to give women and men the opportunity to choose their style. I believe that if you look good, you feel good. LEXU brings you a wide range of trendy outfits, beautiful shoes and accessories.
Come Visit !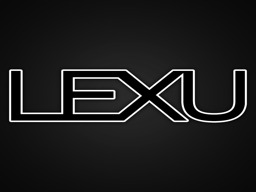 ---
Link to this page: https://world.secondlife.com/group/3fc39290-6807-6ec1-023b-9d5428c436e7