Skin Addiction
Members:
11359
Open Enrollment
Update group for new skin releases across the grid, including sales and special promotions. Includes full mesh avis, as long as appliers are available.

https://slskinaddiction.com/

NO asking for money in chat, results in immediate ejection.

NO advertizing in chat.

No posting of slurls in chat, feel free to share LMs or slurls in IM.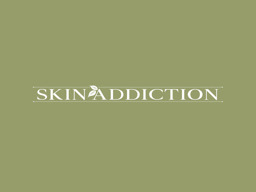 ---
Link to this page: https://world.secondlife.com/group/254db099-7966-1350-5766-c977fb2da5b3