BWC - Brazilian Way Creations
Members:
2526
Open Enrollment
დ ℬ⍵C_Your Way დ

Join this group for information, to get group gifts, notices about sales, new releases and events, Promo and gifts to the group. Check on Main Store.

#New BWC Mainstore with grup promo # 20% off in all outfits #

http://maps.secondlife.com/secondlife/Tranquil%20Dream%20II/240/17/23

https://marketplace.secondlife.com/stores/197836

https://www.flickr.com/photos/155382941@N04/?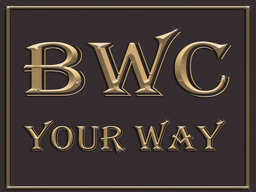 ---
Link to this page: https://world.secondlife.com/group/0bdb96a1-20c5-8ea0-9b83-7627926e0250