ღ SHAPES ღ (shapeshifters7)
Resident Since: 2013-08-02 (9 years, 8 months ago)
SOME PEOPLE ARE LIKE SLINKIES - NOT REALLY GOOD FOR ANYTHING BUT THEY BRING A SMILE TO YOUR FACE WHEN PUSHED DOWN THE STAIRS.....

MOST PPL I HAVE MEET THEIR MUFFINS ARE NOT DONE IN THE MIDDLE !!!

MOST ARE NOT MISSING THE TOOL ,THE WHOLE DAM TOOL BOX IS GONE !!

..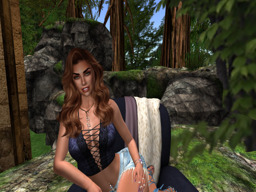 ---
Link to this page: https://world.secondlife.com/resident/0336c46c-c7e1-421a-b90a-b6925a8c3ca2