Virtual Railway Consortium
Members:
316
Closed Enrollment
https://wiki.secondlife.com/wiki/Virtual_Railway_Consortium

Railway oriented groups and Residents dedicated to the expansion of railway Rights Of Way, traffic, and railway resource sharing in SL.

Cooperating to standardize track design, signaling and switching, ROW access, and intermodal transportation connections throughout the grid.

IM any Officer to request an invitation!

"State no issue without solution"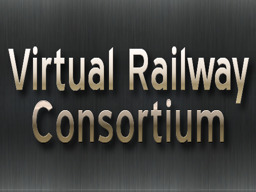 ---
Link to this page: https://world.secondlife.com/group/d012db1d-563e-e813-df8a-f1d413df4c3a