INITHIUM
Members:
23140
Closed Enrollment
This is the official group of INITHIUM
To join group please go in mainstore and accept group from invitero or click the the group button in the store.

Join our Discord Channel https://discord.gg/2NFqUk6Tgc

Group rules:
- Be respectful, patient and respect Staff
- No spamming, no ADV, no links in main chat except to troubleshoot and to ask questions about the body
- Use Discord channels for share yoru photo, flickr etc.
Please respect these rules when using the GROUP!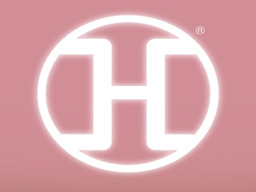 ---
Link to this page: https://world.secondlife.com/group/8427874e-0aba-6d14-ec79-797b2cf2ff00