Second Life Play Instinct
Members:
16
Open Enrollment
If you are looking for gaming content in Second Life this group is for you. We'll inform you about new games and we'll regularly organise visits to Second Life game sims. Homepage: http://sl-playinstinct.blogspot.be/

Game content creators please contact "Estelle Pienaar" with a notecard in order to get the permission for sending group notice.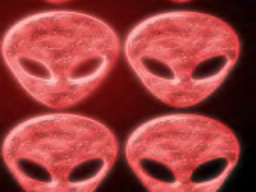 ---
Link to this page: https://world.secondlife.com/group/6e48223a-083f-886b-79b7-446738a2bf92