Kunglers Fashion Design
Members:
3681
Open Enrollment
KUNGLERS - For a more glamorous SL!
This group is for you, who love jewelry, especially ours, from KUNGLERS.Being a member grants additional credits on purchases in the main store, you also get exclusive gifts. But the best part, is that you don't miss a thing and you'll always be the first to know about the news.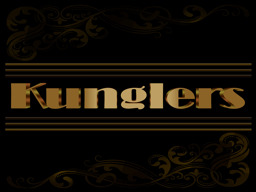 ---
Link to this page: https://world.secondlife.com/group/5cf54ba7-f8a2-1bca-a07a-8674bc698008