And Bean
Members:
1094
Open Enrollment
This is the update group for &BEAN!

I do sometimes send out notices and freebies through here.

Mainstore is at Cupcake sim.
Search Keiko Morigi picks for LM/TP.
Or search classifides for And Bean.

If you have any inquiries and/or ideas please send me a notecard or an IM.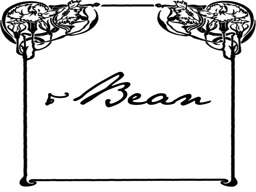 ---
Link to this page: https://world.secondlife.com/group/5ae3604e-92bc-8d26-1a88-58f9eae4d7bc