Singularity Viewer
Members:
3838
Open Enrollment
This is support and discussion Group for Singularity Viewer, a Snowglobe based Second Life client.

See www.singularityviewer.org

This group is relayed into IRC.

If you want to wear this group as a viewer tag and don't want to be bothered by chat, uncheck "Join group chat" below.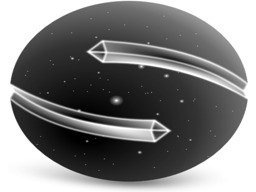 ---
Link to this page: https://world.secondlife.com/group/4fa278be-b621-9447-0958-85af4b01cdab