온달 (carlospapa.ansar)
Resident Since: 2008-11-02 (14 years, 1 month ago)
*My store will go offline in the event maybe longtime... I would like to get better in the 3D Model so i decided to take some study and practice. But ill be uploading in my store practice results so keep an eye!

Owner of CLASS:b

If i can't reach you out, please contact to Kgirl02

[https://www.flickr.com/photos/188973788@N07/ ꜰʟɪᴄᴋʀ]
[https://marketplace.secondlife.com/stores/237932/ Market Place]

for any information or support please leave a IM or Notecard Thank you very much.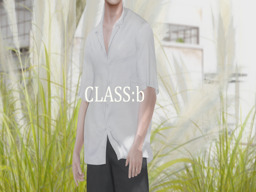 ---
Link to this page: https://world.secondlife.com/resident/e90ca281-5c1b-4b07-87c2-83f95c97dc92