Editorial Clarity
Resident Since: 2009-09-15 (14 years, 2 months ago)
CEO at SL20 ORGANIZATION
http://sl20organization.org/

- THE SOCIAL CLUB -
Membership Open Now: https://sl20organization.org/the-social-club

SL20 Organization is a boutique style media and marketing company. We have a team of over 40 of the most talented and creative residents in Second Life that work hard every day to promote our media and advertising partners across Second Life through fun, unique and engaging content.

Want to get involved? Drop me a message today!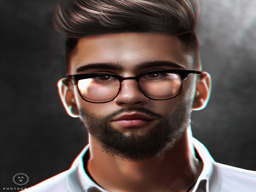 ---
Link to this page: https://world.secondlife.com/resident/63a033b2-fb3a-4e4b-942c-67542b049126