Second Life Syndicate
Members:
11116
Open Enrollment
Official group for Second Life Syndicate! Join us :)

Website
http://secondlifesyndicate.com/

Facebook
https://www.facebook.com/SecondLifeSyndicate/

Discord
https://discord.gg/RRgHPEy

Chat Rules
Don't be a jerk! NO spamming or being disrespectful. NO SOLICITING in group.

Notecards with more info on rules & such so refer to that for more info.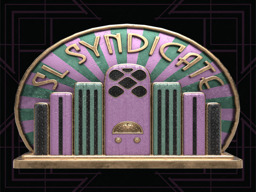 ---
Link to this page: https://world.secondlife.com/group/d35c55f4-6a4f-eb2d-1dae-af9665f6f4cd