~ Love To Decorate ~
Members:
2834
Open Enrollment
This is the marketing group of LTD. Please be aware, a lot of notices promoting products are sent in this group.

For information on how to be involved with LTD and how to get notice or chat permissions within this group, please contact Robert Galland.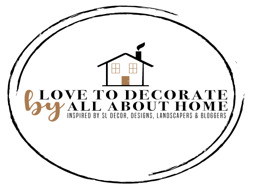 ---
Link to this page: https://world.secondlife.com/group/cbe83c82-145e-5d2d-190e-a4bc99e09e66