- Lagom. Furniture and Gatcha.
Members:
2503
Open Enrollment
Marketplace: https://bit.ly/3FqqtQb
Flickr: hhttps://bit.ly/3lkoSDw
Facebook: https://bit.ly/3uRfeLD
Instagram: https://bit.ly/3DgeJxV

♥ - This is a store group! Please try to keep chat PG
♥ - Feeling upset? Targeted? Someone told you youre doing something wrong but you didnt? (In group ofc) > Contact owner, We'll sort it out!
♥ - Got a issue with a product? Quickest way to get help is to contact owner!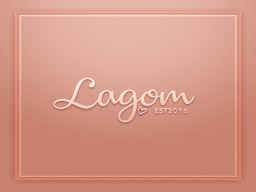 ---
Link to this page: https://world.secondlife.com/group/c1caf3c0-c6a0-00e9-9f2c-e12cf22d4be7