MCD Cops & Robbers
Members:
51
Open Enrollment
a Monkey Corp Development...

MCD Cops & Robbers is a player versus player first person rootin' tootin' shootin' role playing game.

Feel free to use chat to form groups for planning hits, or to call for back up!

Please be polite at all times, even when shooting someone in the back, dont spam the group (we dont care what you had for dinner and yes your ass does look big in that).

Please report any bugs or exploits so we can make the game as fair as possible for all.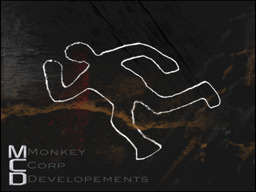 ---
Link to this page: https://world.secondlife.com/group/2ee2dec1-d2cd-29b4-19bf-8ba68184071d